Welcome To Sharp Concrete Website
SHARP CONCRETE CORP. is dedicated to providing it's clients with construction services that incorporates the highest degree of reliability and experience. Since November of 2000, our goal has been to build construction projects using only the best of current technologies.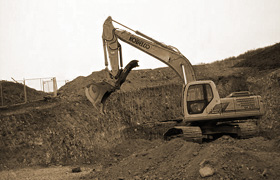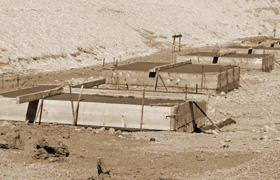 Our engineers and architects build all projects to comply with current and future standards as set forth by government regulations. All of our work is guaranteed to satisfy.
Sharp Concrete is Fully Licensed, Insured and Bondable.